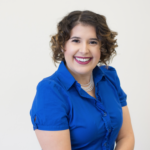 Melissa Kargiannakis
Founder & CEO
Melissa brings zest and perseverance leading skritswap into a full-fledged startup ever since she got the idea in her Master's of Health Information Science. 
Darren Redfern
CTO
As a wise sage, Darren brings 30 years of experience at the executive level in multiple NLP-based startups that have had successful exits.
Chris Pagnutti
Senior Developer
Chris has built applications end-to-end for many multi-national brands including, Verizon Wireless, IBM, John Frieda, Lisnr, the B.C. Ministry of Health, and the one-and-only Shakira, to name a few.
Chelsea Clingen
When she isn't playing ringette, Chelsea's attention to detail keeps skritswap running smoothly.
R&D with The University of Toronto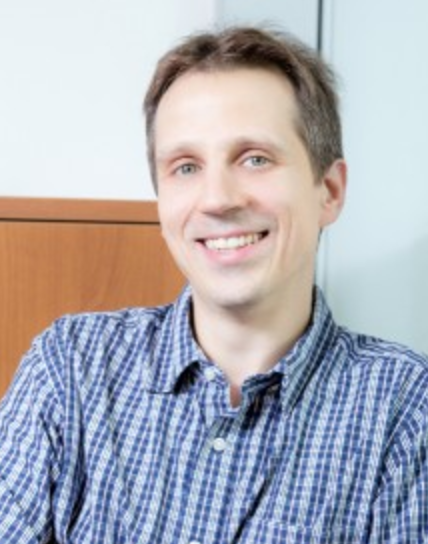 Dr. Cosmin Munteanu
R&D Partner, University of Toronto TAG Lab
Cosmin brought the weight of The University of Toronto behind skritswap through the TAG Lab. Collaborating on projects & user testing skritswap's latest prototypes 
Rida Idrees
Prototype Developer, University of Toronto TAG Lab
Rida has a vigour for skritswap that is evident in all of the prototypes she designs working with Cosmin.
Sho Conte
Human-Computer Interaction Researcher, University of Toronto TAG Lab
Working under Cosmin, Sho brings curiosity to the UI/UX design process in his Master's of Information.
Joseph Fung
CEO at Kiite, Inc.
As a serial entrepreneur and Angel investor, Joseph brings knowledge of the startup life cycle to skritswap.
Tammy Martin
CEO & Founder, CFO Strategic Advisors
As a seasoned CFO, Tammy has shepherded tech companies through both the sides of the M&A process up to $56M. She helps plan for skritswap's future.
Jon Mok
Group Director of User Experience, Critical Mass
Jon has built his career on digital design and is responsible for skritswap's brand looking so good
Anna Foat
Executive in Residence, Communitech
Anna joined the skritswap advisory board after working with the company at Communitech's Fierce Founders - she is a design & sales wizard!
Dr. Marek Laskowski
Adjunct Professor, York University
Marek was the first skritswap Advisory Board member and first began informally advising Melissa before the company's legal incorporation in 2015.